Zanzibar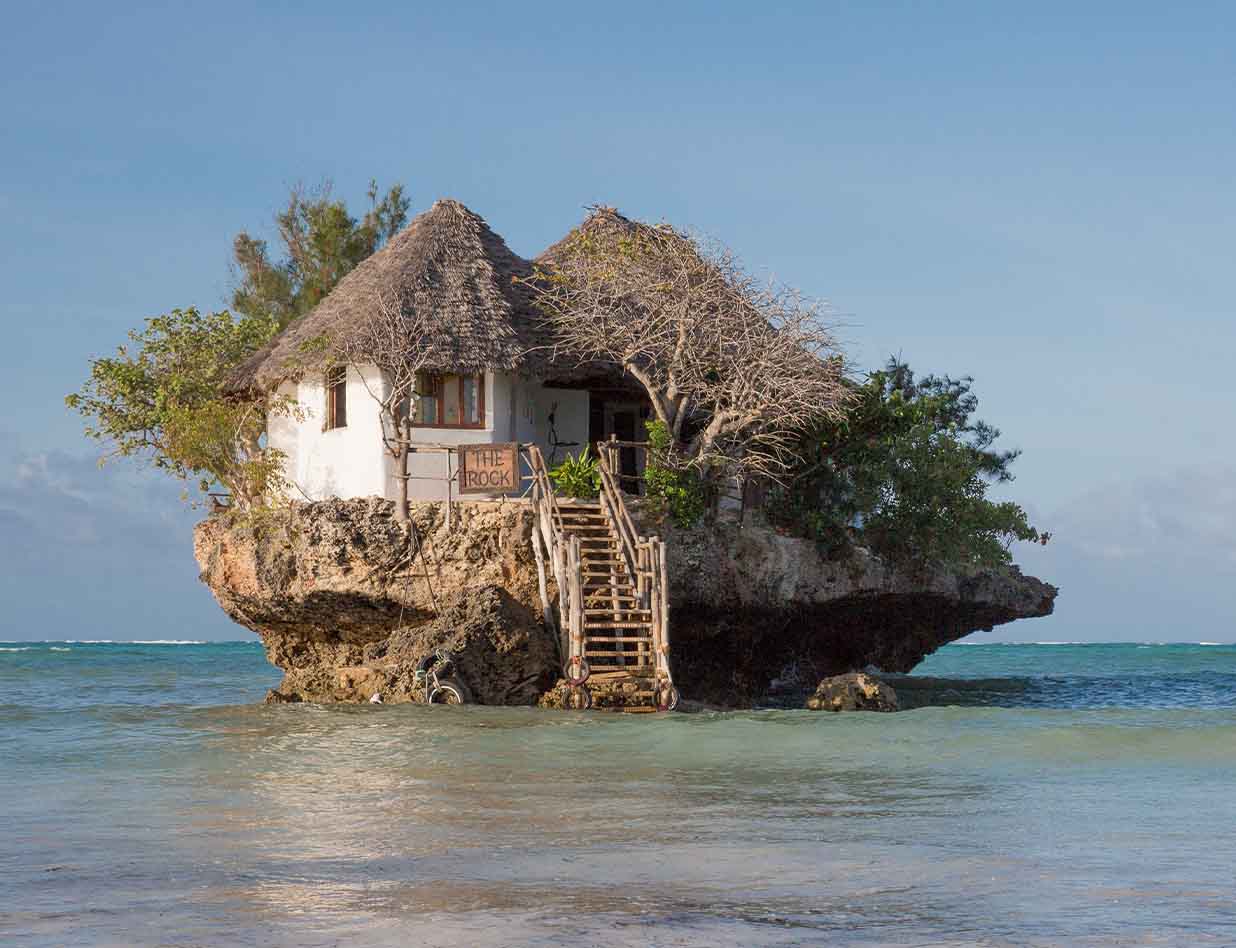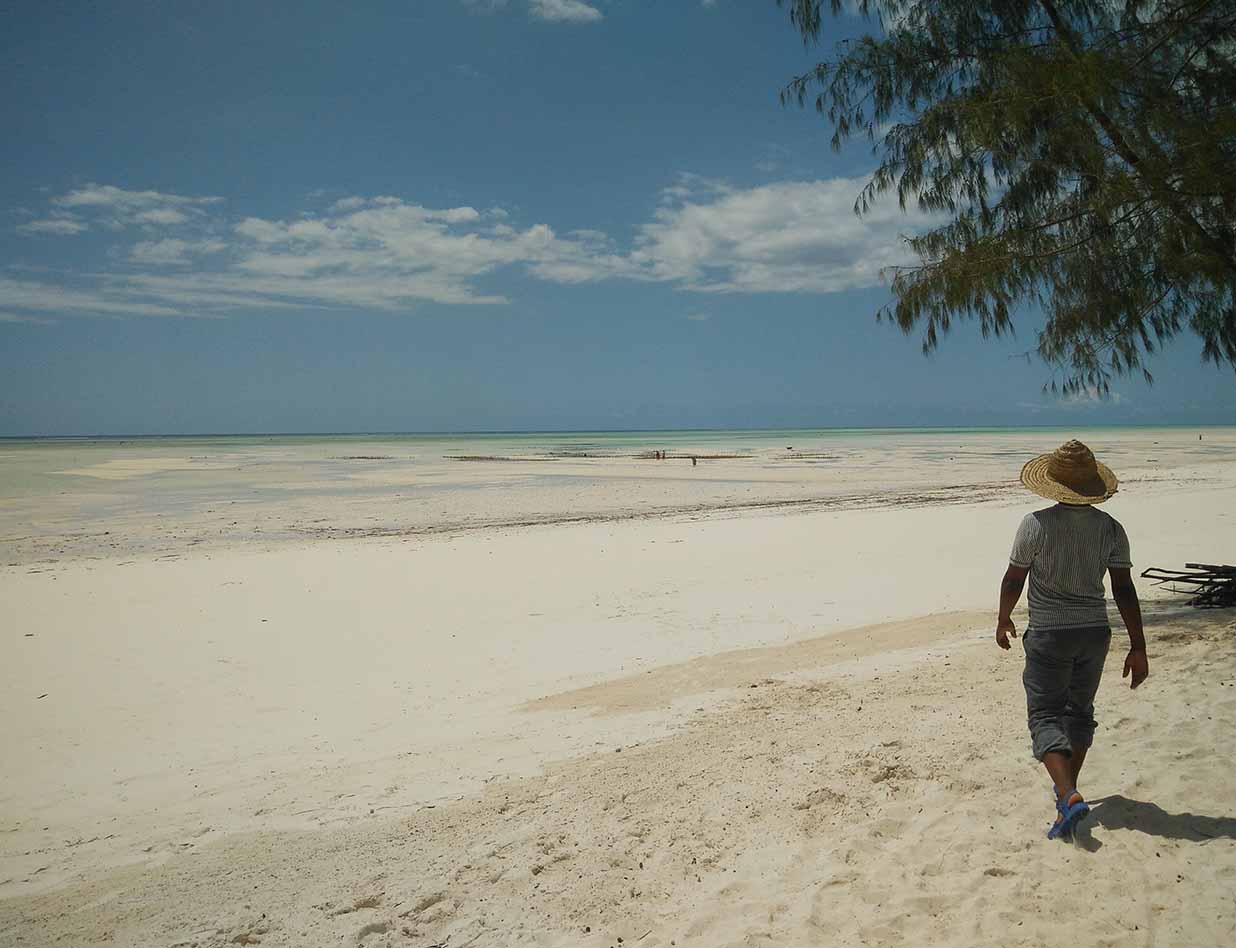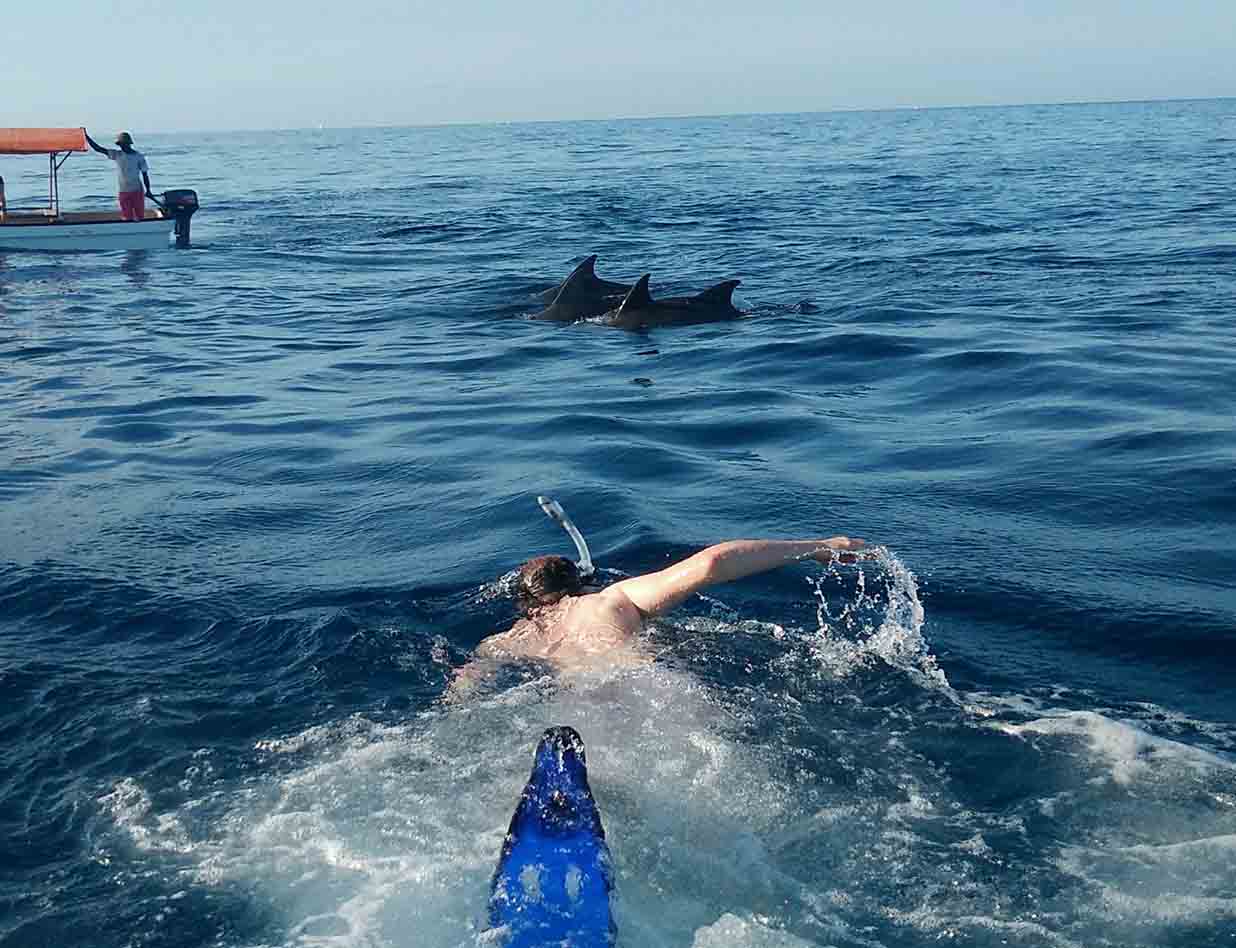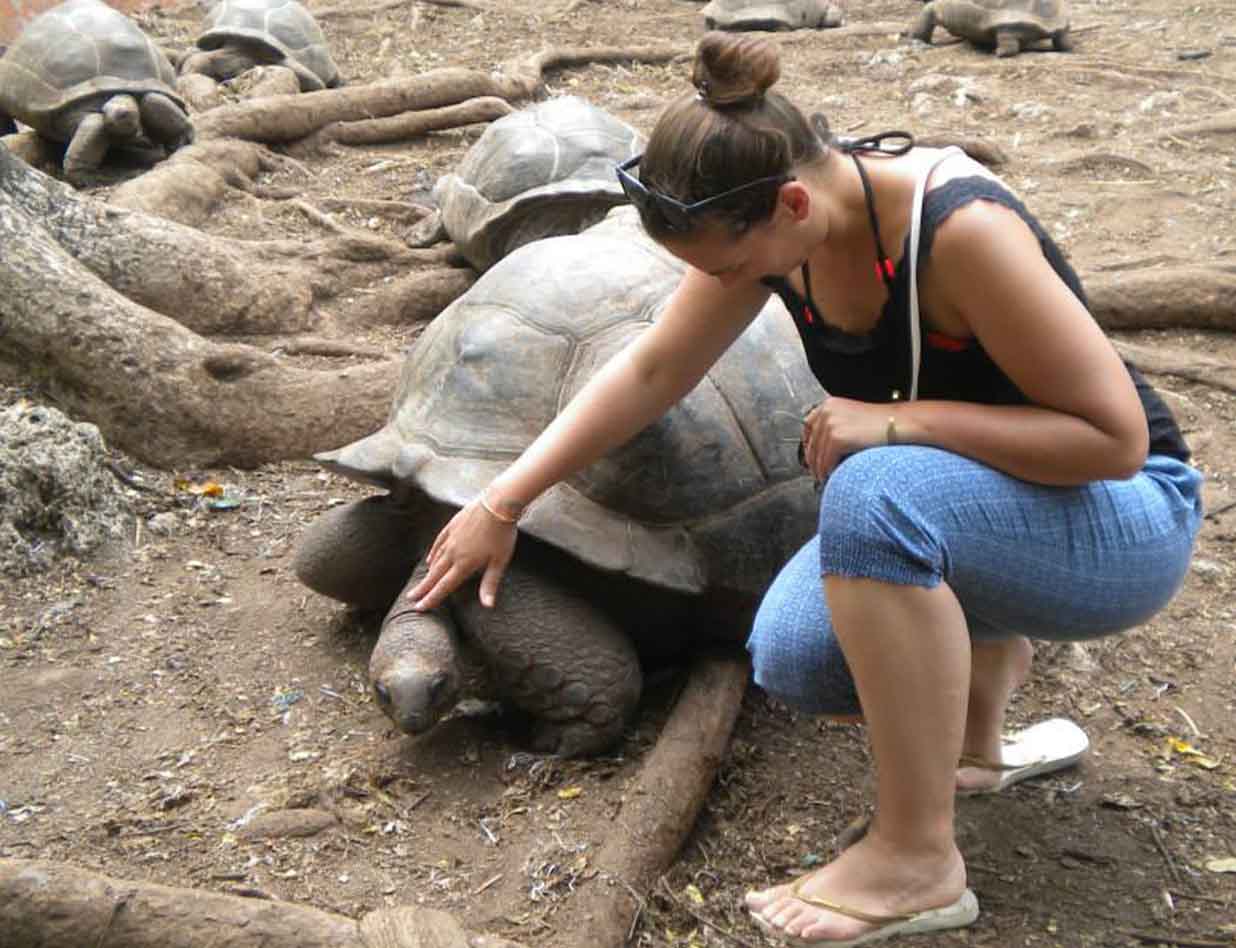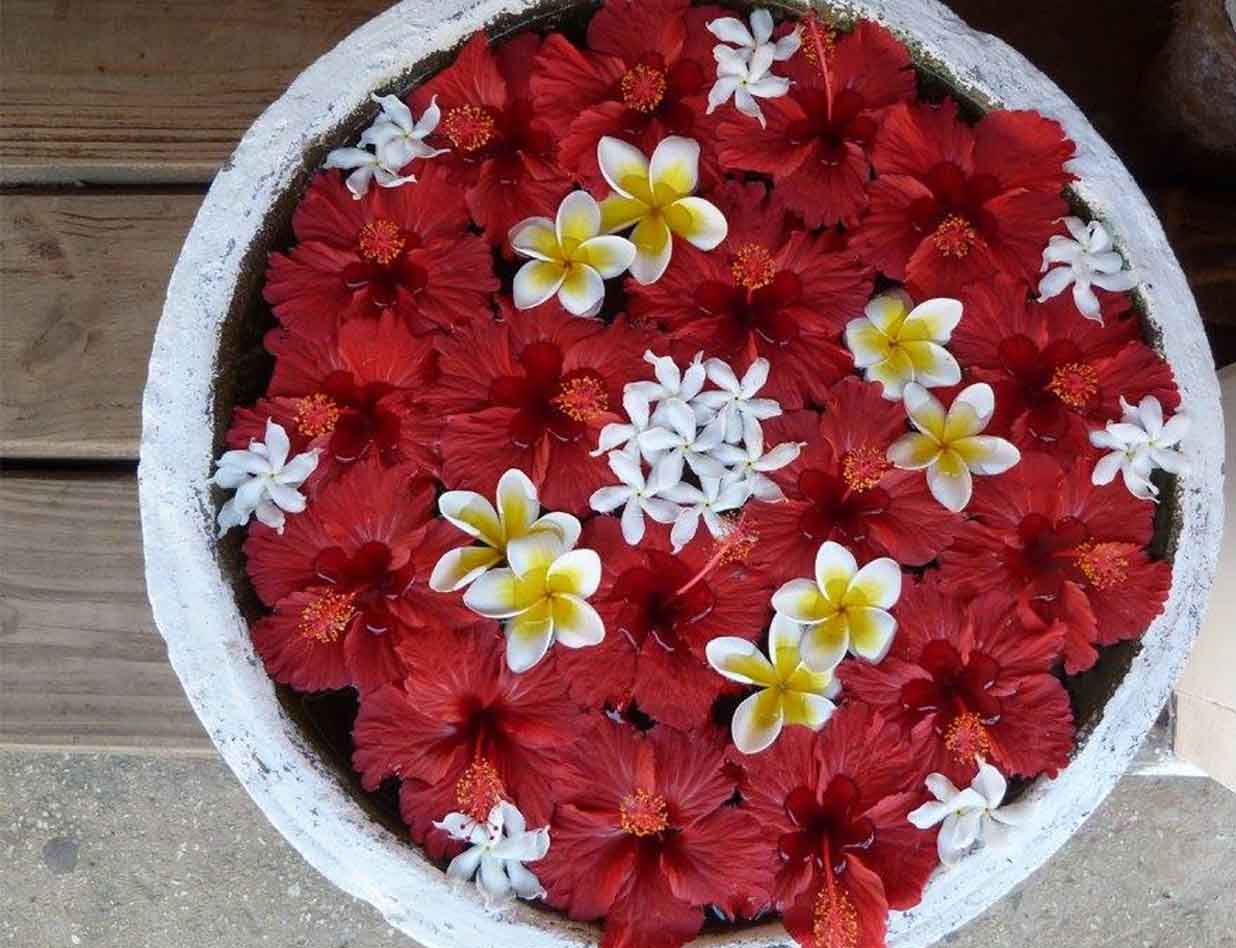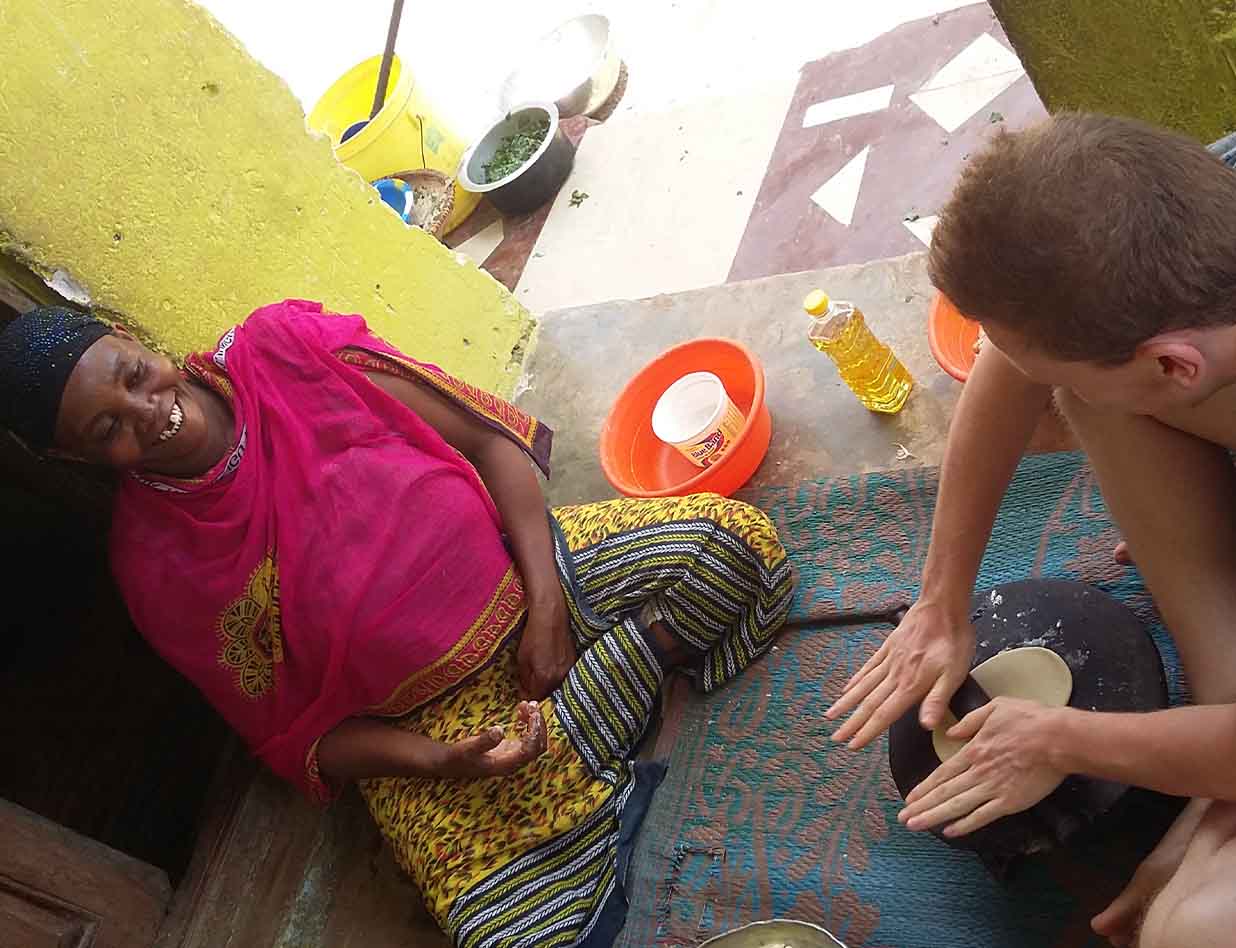 Scents of the Spice Island
Zanzibar Archipelago
There is no doubt that Zanzibar is remembered as the legendary spice trading post of the past.

Nowadays, Zanzibar is better known for its white sandy beaches and dolphins. Tourism has developed a lot, especially in the last 15 years.
Discovering Stone Town
Snorkelling & Scuba diving
Visiting Jozani forest
Spice farms
Marine safari in Fumba
---
North-East of Mainland Tanzania, 40 km from the coast
By plane via Zanzibar International Airport
Many flights all throughout the day
---
Red Colobus
Dolphins
Sea turtles
Birds
Monkeys
Butterflies : 117 species
---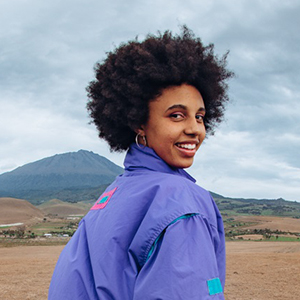 ---
LILOU BLENET


OPERATIONS MANAGER
---
Born at the heart of adventure, Lilou grew up between the plains of the Serengeti and the dense forests of Marangu. Her mother, Chagga, passed on to her a passion for the country, and her father a desire to discover new horizons. As the second youngest member of the Corto tribe, she feels ready to carry on the family tradition.
The Sultanate of Zanzibar
The Sultanate of Oman took control of Zanzibar in 1698. The wealth of the sultanate on the island of Zanzibar came mainly from the slave trade. For years, this trade supplied the Persian Gulf with slaves captured in East Africa. It was not until 1873 that the trade was banned.

In 1861, the Sultanate of Zanzibar was created and separated from the Sultanate of Oman. This independence was not conducive to the development of Zanzibar, and Livingstone described the poor living conditions on the island at the time, when there were 20,000 slaves. Epidemics killed a sixth of the town's population.

In 1869, the opening of the Suez Canal strengthened trade links with Europe. The sultan developed irrigation and roads, and the economy took off again.

In 1886, the British, Germans and French signed an agreement on the division of land in this part of the world. The future Tanzania went to the Germans and the Kenyan coast to the British. The British transferred their trading centre to Mombasa and Zanzibar's economy declined. A new treaty was signed in 1889 to abolish slavery, stipulating that everyone born on Zanzibar soil was free.

The Sultan of Zanzibar was never deposed but lost his sovereignty. In 1890, the Sultanate of Zanzibar came under British protectorate, which lasted until independence in 1963.

Tanzania was born in 1964 from the union of Zanzibar and Tanganyika.


We love:
Shopping in Stone Town
Watching the seaweed harvest
Kite surfing at Paje
Jozani Forest
Meeting dolphins
---