5 days
Exploring the Rift Valley region
Three of the main parks in northern Tanzania
Key points of the trip
3 Main Parks
This tour takes you to three of Tanzania's main parks in just five days. Each park is very different, so there's something to discover every day. Manyara with its salt lake and forest, Tarangire with its elephants and baobabs and the famous Ngorongoro crater, a Garden of Eden.
COMFORT OF ONE LODGE
Your comfort is prioritised, with every night of the safari spent at the same lodge. You'll appreciate not having to change accommodation every night and feeling "at home". At Oremiti Lodge, you can enjoy the swimming pool overlooking the Rift Valley and wake up to the sound of birdsong.
DID YOU SAY BIG 5?
You may be lucky enough to meet the BIG 5. The parks you'll be passing through include the group of five mammals mentioned by Hemingway: the lion, the leopard, the elephant, the buffalo and the rhinoceros. The rhinoceros will require the most luck, as it is unfortunately on the brink of extinction.
At your own pace
This itinerary offers you a complete safari during which you will visit 3 national parks. Tarangire and its elephants, the mythical Serengeti and the Ngorongoro Crater are also on the programme to complete a perfect safari in northern Tanzania.
Seaside option
Zanzibar, the spice island, immediately brings to mind white sandy beaches and turquoise waters. This safari can easily be followed by a flight to Zanzibar from Arusha. A great way to continue your trip. If you wish, we can book your internal flight and hotel for you.
TAILOR-MADE TOURS
An extra day or two? An extension to the island of Mafia? Climb Kilimanjaro? It's all possible! This trip can be modified in every way, according to your wishes. Your journey must be just right for you. Our advisors are here to help you build the trip of your dreams, step by step.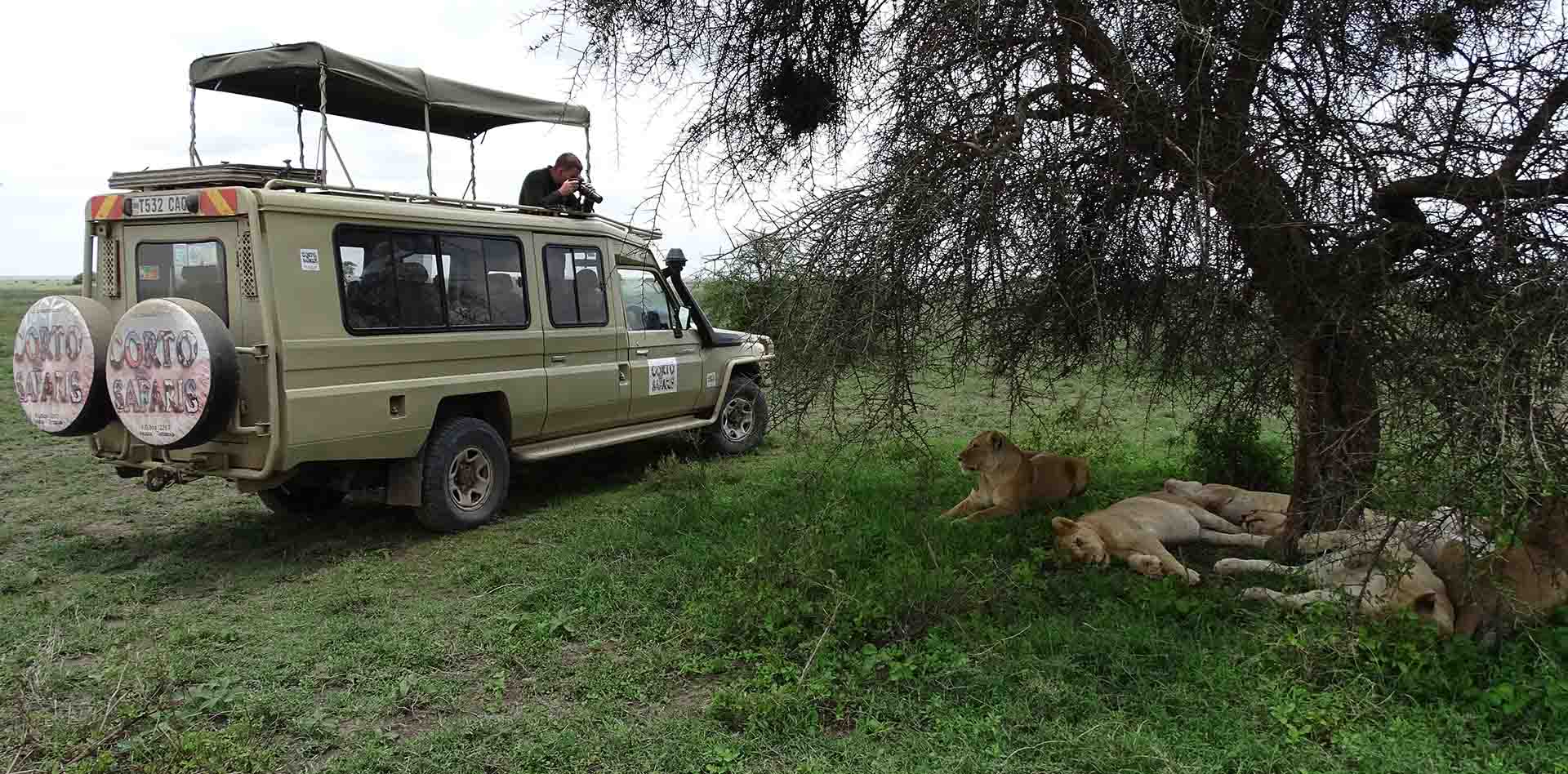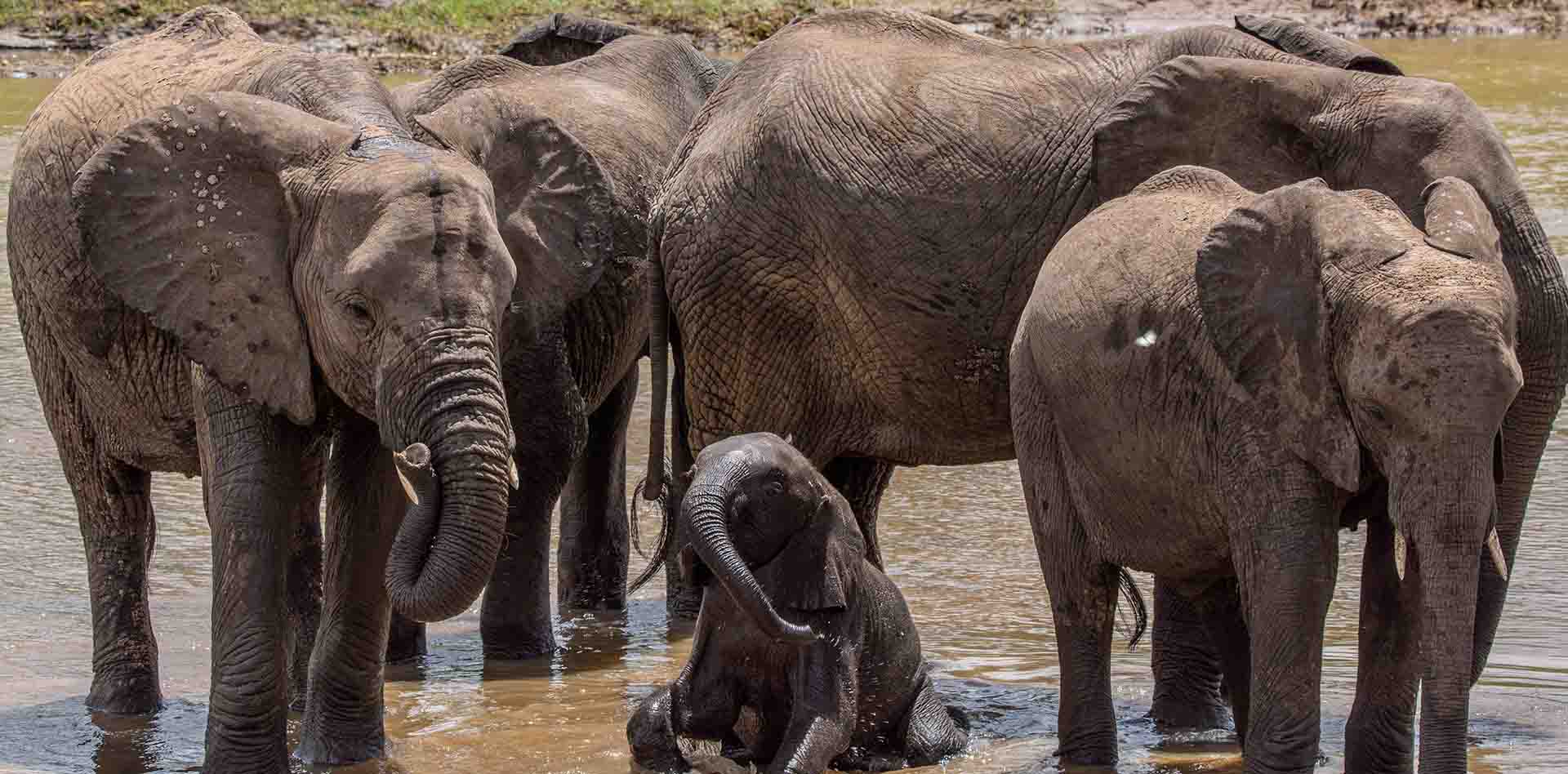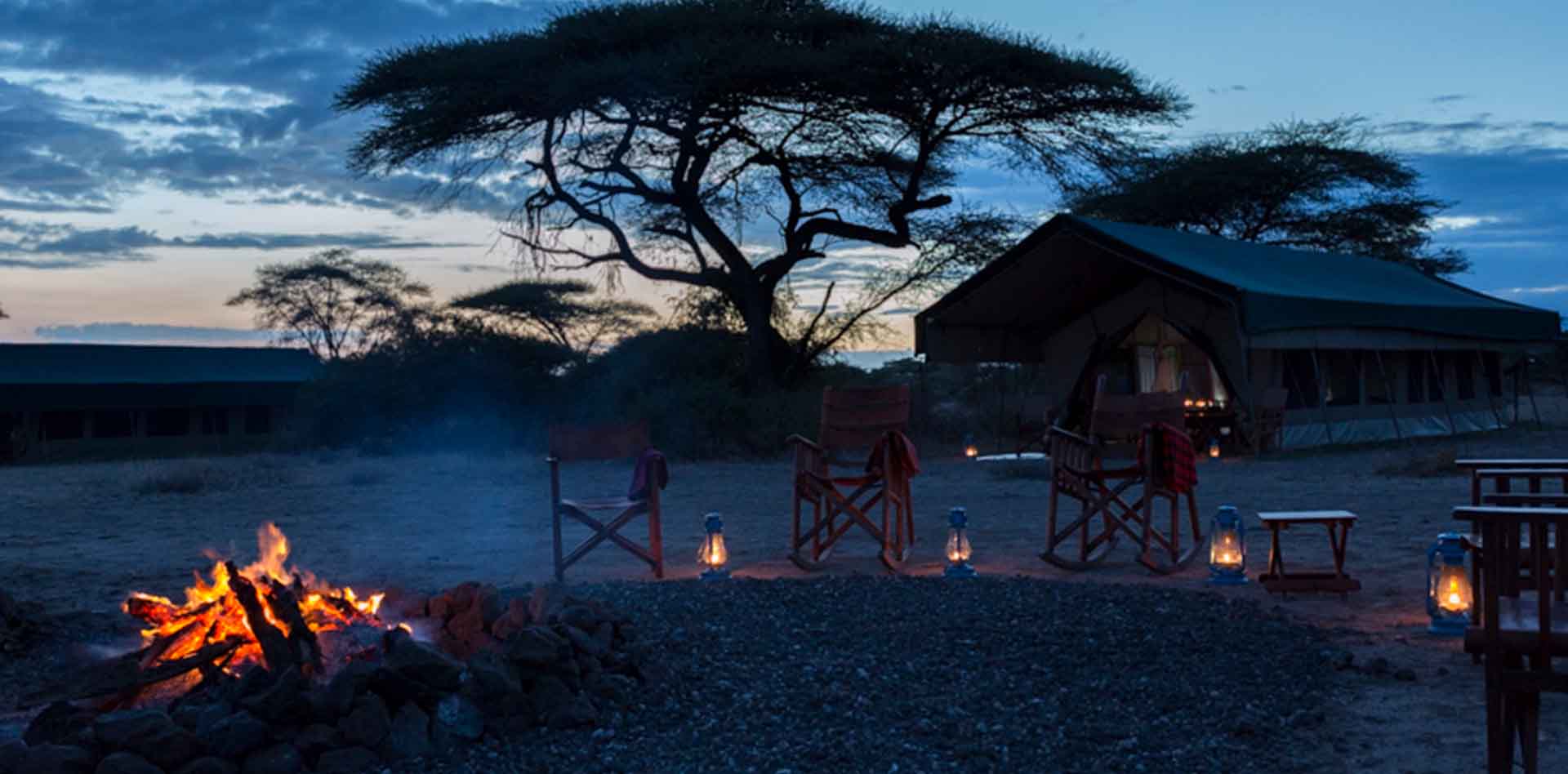 ---
DAY 1: ARUSHA

---

Welcome to Tanzania! The ideal destination for safari lovers. This East African country is home to a vast array of wildlife that populates its savannah parks and green forests. On this itinerary, you'll discover three of the main national parks in the north.

Welcome by our team on arrival at Kilimanjaro Airport and transfer to your hotel.

Dinner and overnight in a lodge in the Arusha region

---

DAY 2: TARANGIRE NATIONAL PARK

---

Rendez-vous in the morning with your private English-speaking guide! Settle into your private 4x4 vehicle, which will be yours for the duration of your stay. Drive directly to Tarangire National Park for your first day of game drive in Tanzania. Picnic lunch inside the park.

Created in 1970, Tarangire National Park is now considered one of the country's finest wildlife sanctuaries. The Tarangire River, from which it takes its name, never dries up completely and attracts large numbers of animals in the dry season. You are sure to see many African elephants here.

Overnight in Oremiti lodge on a full-board basis

---

DAY 3: LAKE MANYARA NATIONAL PARK

---

Full day game drive in 4x4 in Manyara National Park. Picnic lunch inside the park. The park is open from 6 a.m. to 6 p.m. and you are free to set your own schedule within this timeframe!

Manyara National Park is part of the Rift Valley, and its immense lake will allow you to discover colonies of pink flamingos and all kinds of birds living on the lake's shores. If you're lucky, you might even catch a glimpse of the famous lions in the trees. The park is very narrow, wedged between the lake and the cliffs of the Rift Valley. The rainforest is very dense, especially in the north.

Second night in Oremiti lodge on a full-board basis.

---

DAY 4: NGORONGORO CRATER

---

Early morning departure for the Ngorongoro Crater and 4x4 safari in the crater. Picnic lunch in the crater.

The crater is a UNESCO World Heritage Site. It is not really a crater, but a caldera, i.e. the explosion of the cone of a volcano. It contains fresh and salt water, savannah and forest, and is home to around 100 animals per km².

Third night in Oremiti Lodge on a full-board basis.

---

DAY 5: ARUSHA OR ZANZIBAR

---

Depart the lodge in the morning for Arusha town or Kilimanjaro airport.

It is possible to continue this trip with an internal flight to the island of Zanzibar.



Price from US$1,790 per person based on 2 adult participants in low season.