Ngorongoro Crater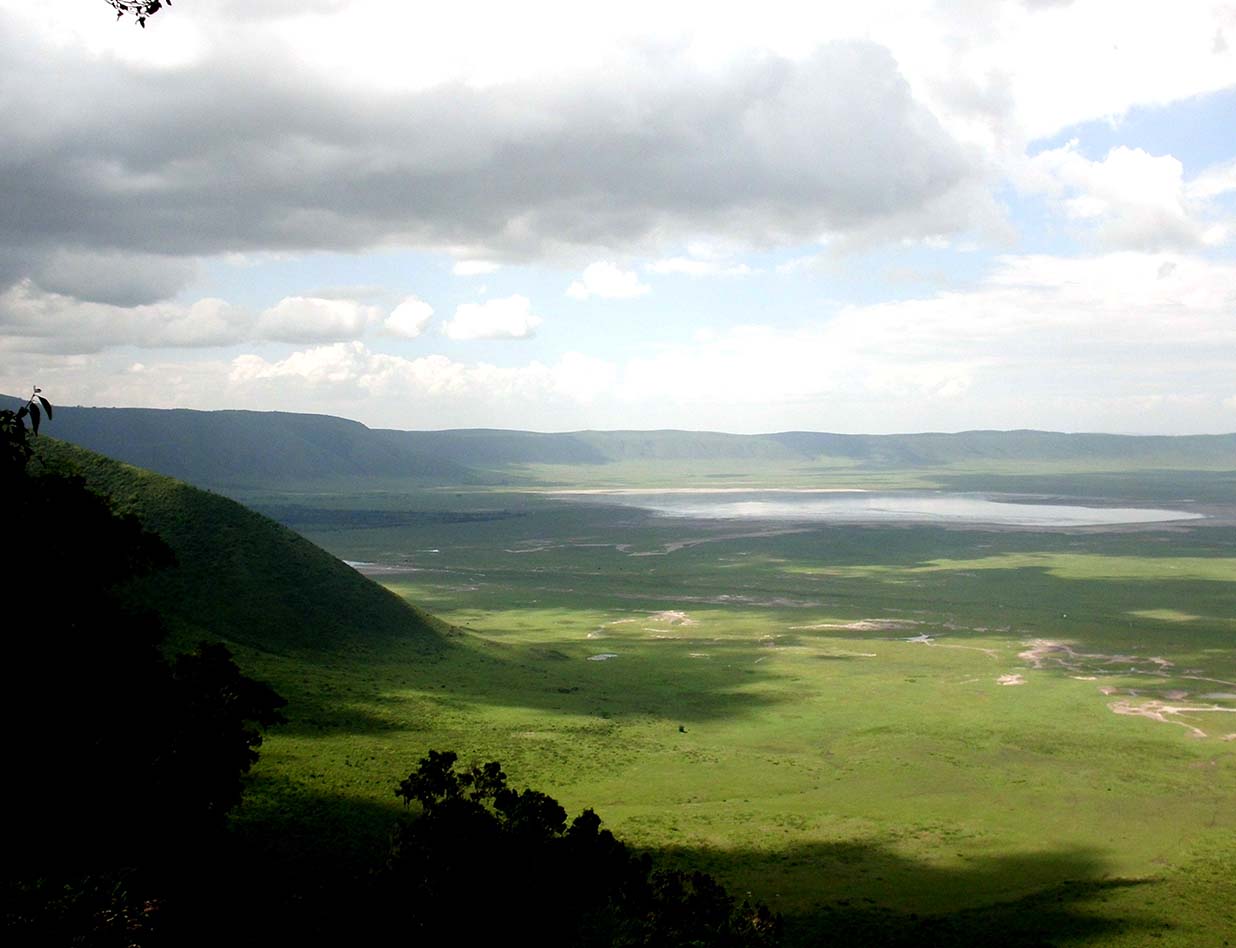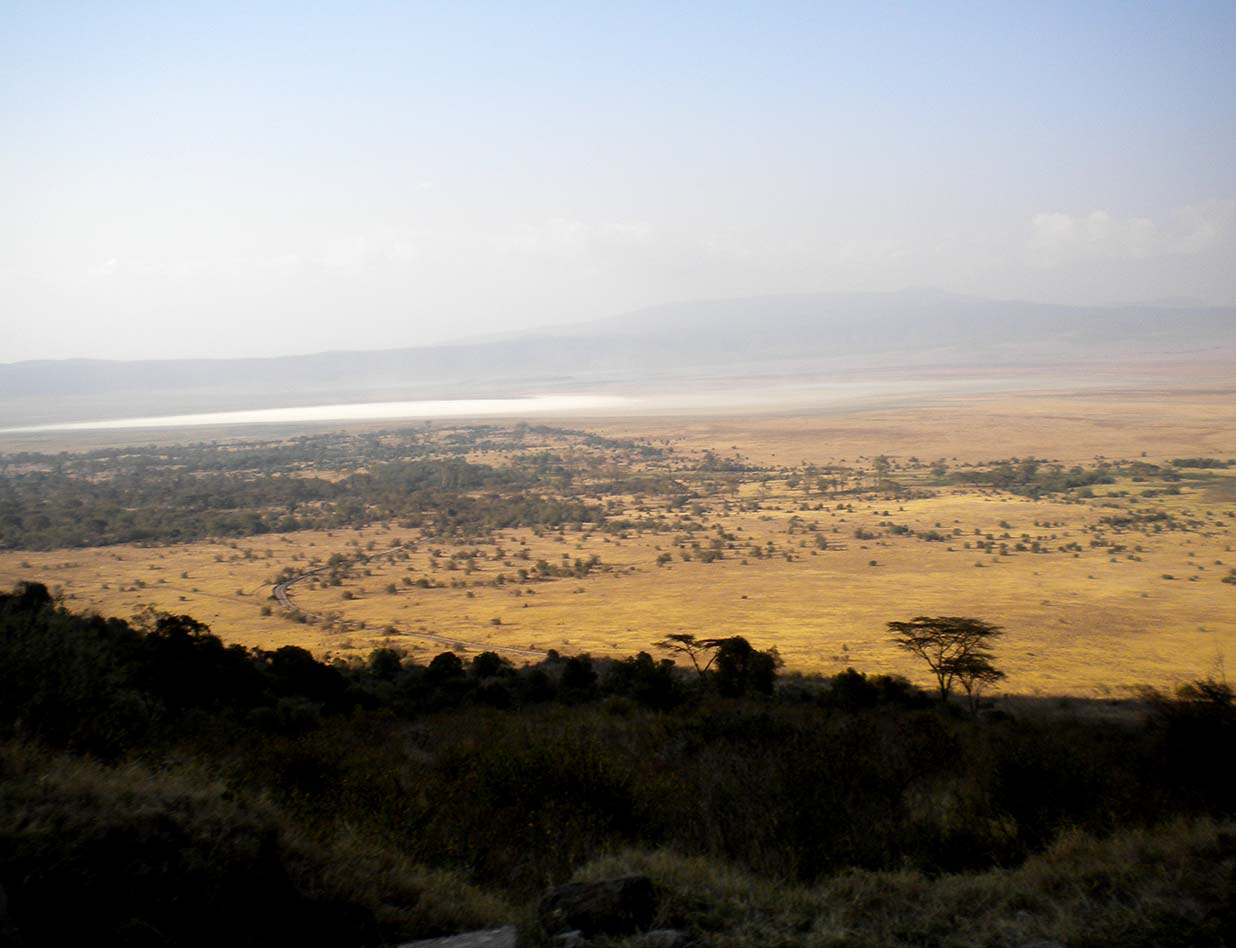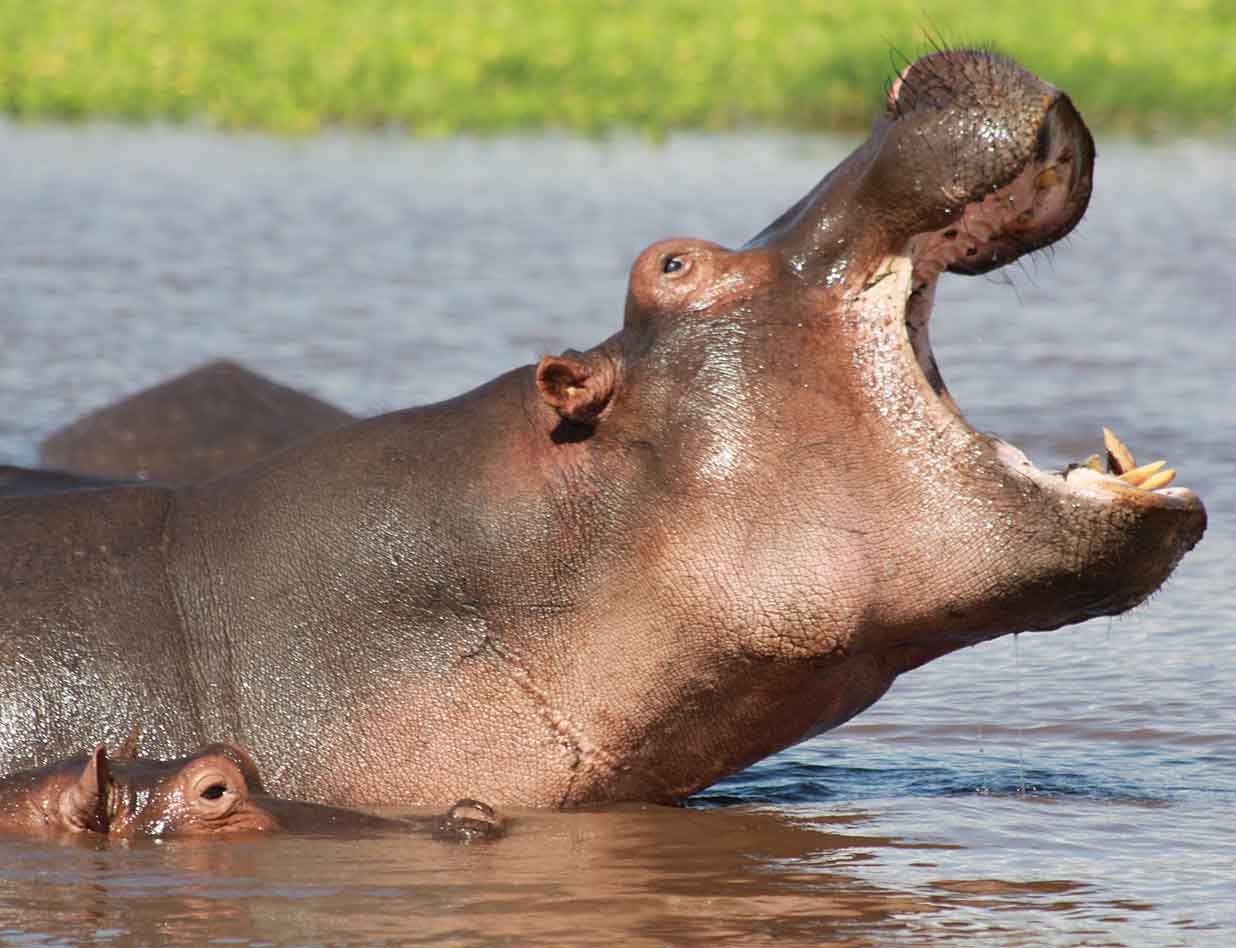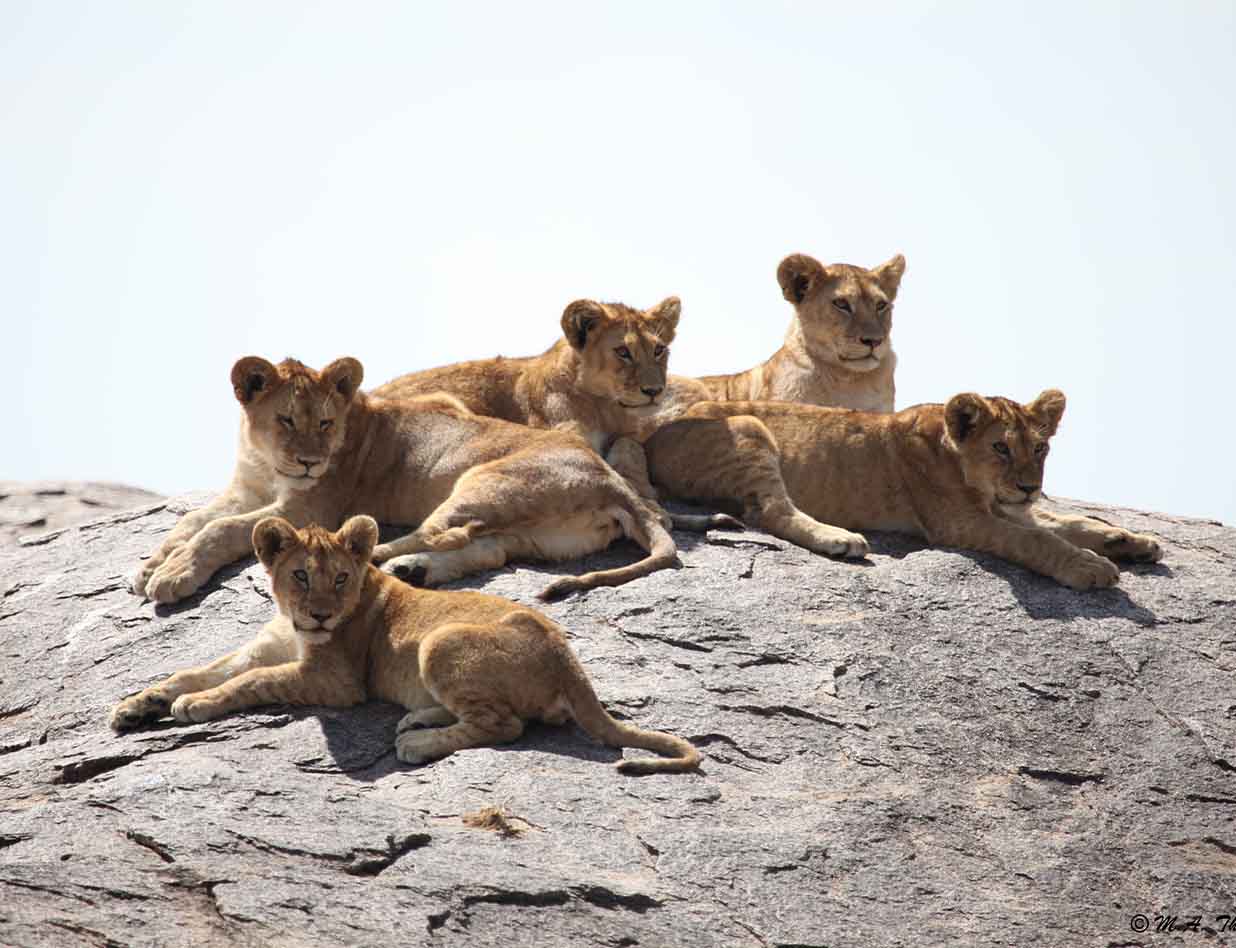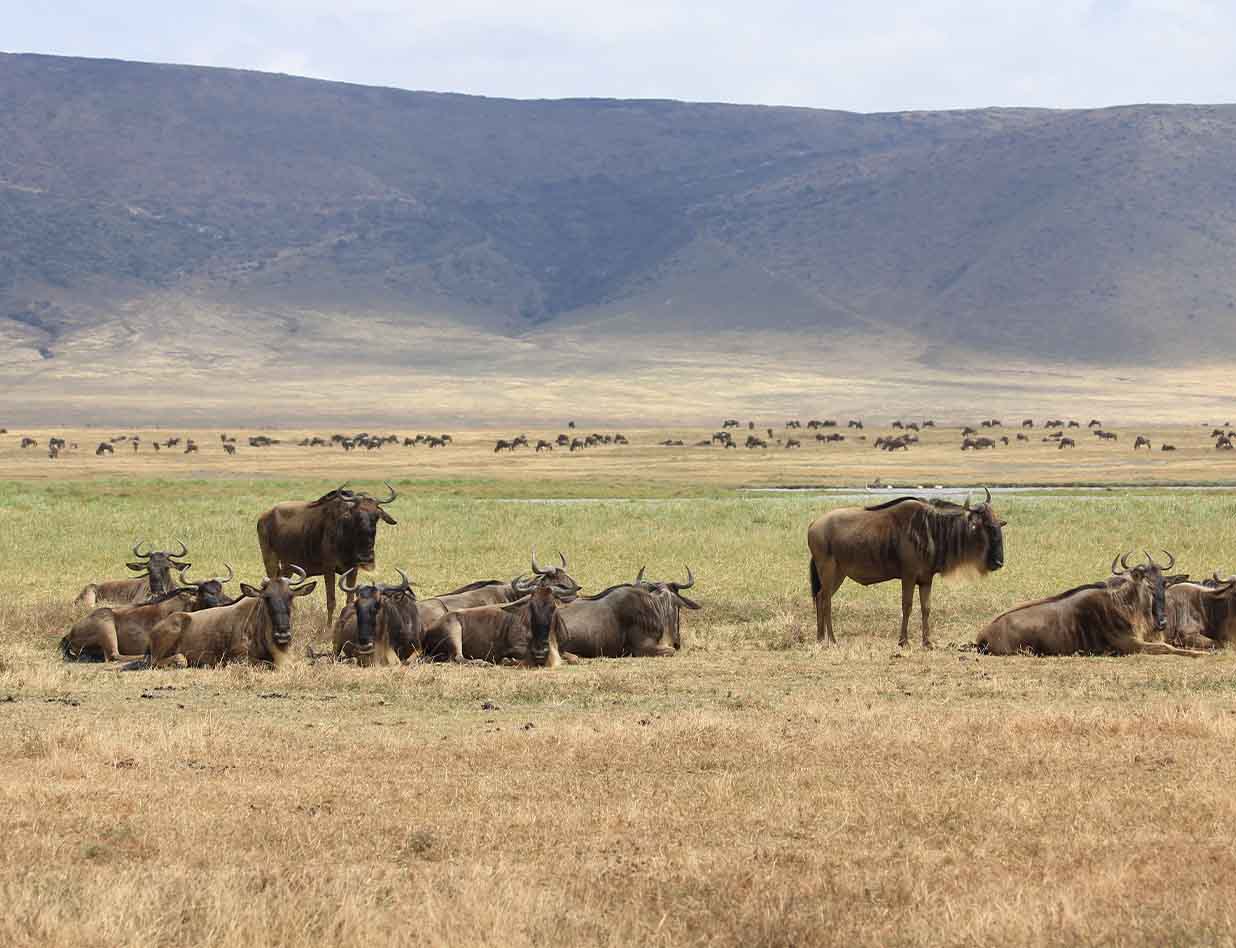 Descend in Tanzania's Garden of Eden
The Ngorongoro Crater is 20 km in diameter. It is part of the Ngorongoro Conservation Area (NCA).
The crater is classified as a World Heritage Site by UNESCO. In fact, it is not really a crater but a caldera, i.e. the explosion of the cone of a volcano. It contains fresh and salt water, savannah and forest, and there are around 100 animals per km².
Safari in 4x4
Visit Olduvai Gorge
Olmoti and Bulati volcanoes
Empakai Crater
Shifting sands
---
The crater lies 190 kilometres west of Arusha, just before the Serengeti.

3 trails take you down and/or up into the crater
The crater is open from 7am to 4pm
---
Lions
Elephants
Hippopotamus
Hyenas
Rhinos
---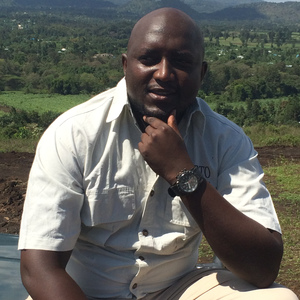 ---
SWEDI

DRIVER-GUIDE
---
Born in Kigoma to the Muha tribe, Swedi began his career as a teacher. His desire to work in tourism was stronger and so he changed his life to accompany travellers to discover his country, first on Kilimanjaro as a guide, and now on safari as a star-studded driver.
The Ngorongoro Ridge
When I see your eyes filled with wonder as you reach the top of the crater? I'm proud of my job as a guide and proud of my country. As a former Kilimanjaro guide, I also like to accompany you on the other volcanoes in the region: Empakaï and its lake at the bottom, or Bulati and Olmoti. The Ngorongoro ridge is at an altitude of 2,300 m, so if you sleep on the ridge it can get very cold, especially in July and August.

Unlike the Serengeti, the Ngorongoro Conservation Area allows the Maasai and their herds to live there. When the Serengeti national park was created, the Ngorongoro conservation zone was detached in 1959 to allow Maasai pastoralism, which was prohibited in the national parks. The border between the two zones is therefore purely administrative.

The area is sparsely populated and the majority of the inhabitants are semi-nomadic Maasai herders. A 1996 estimate put the figure at 26,000 herders and 280,000 head of cattle.

The Maasai live mainly in Kenya and northern Tanzania. Their life revolves around their livestock, which represent their wealth. Their herds consist of oxen, goats and sheep. The Maasai do not hunt for food, nor do they eat fish, birds or wild game.

Relations between the Maasai and the wildlife protection authorities are very tense. The subject is really complex and political.

From now on, herds are no longer allowed inside the Empakaï and Ngorongoro craters.
We love:
Breathtaking views
Unique sceneries
Beating the morning crowd for the sunrise
---