Lake Manyara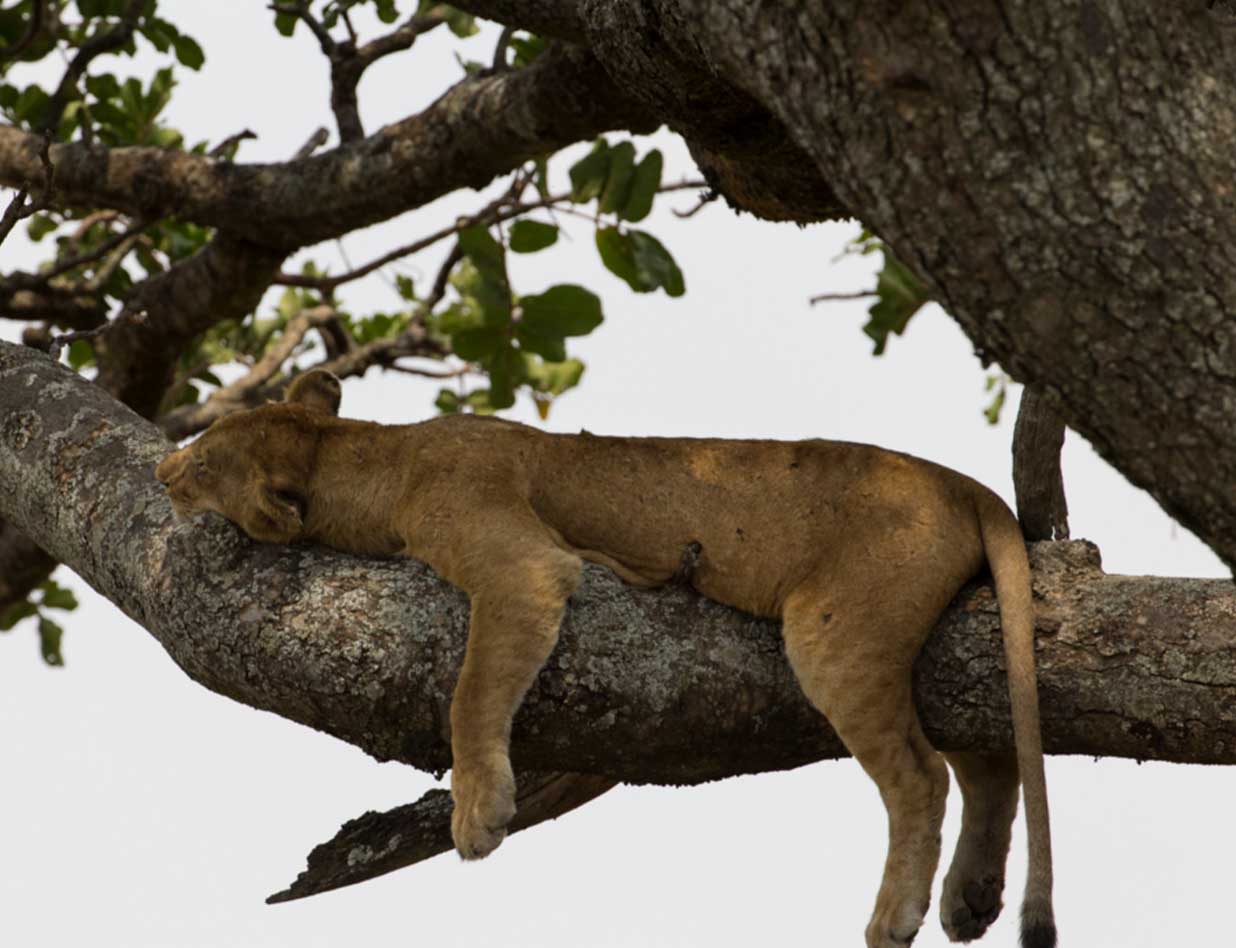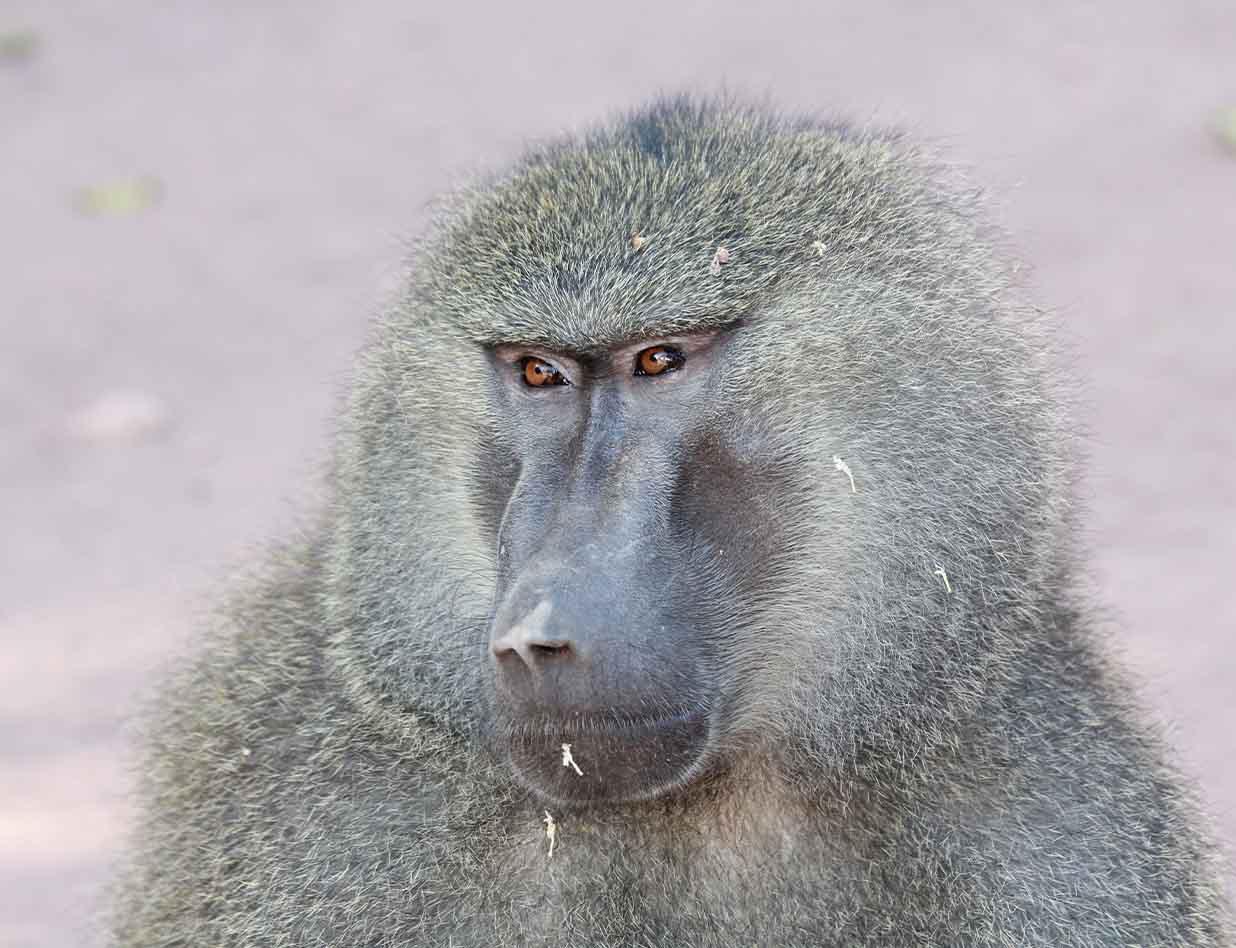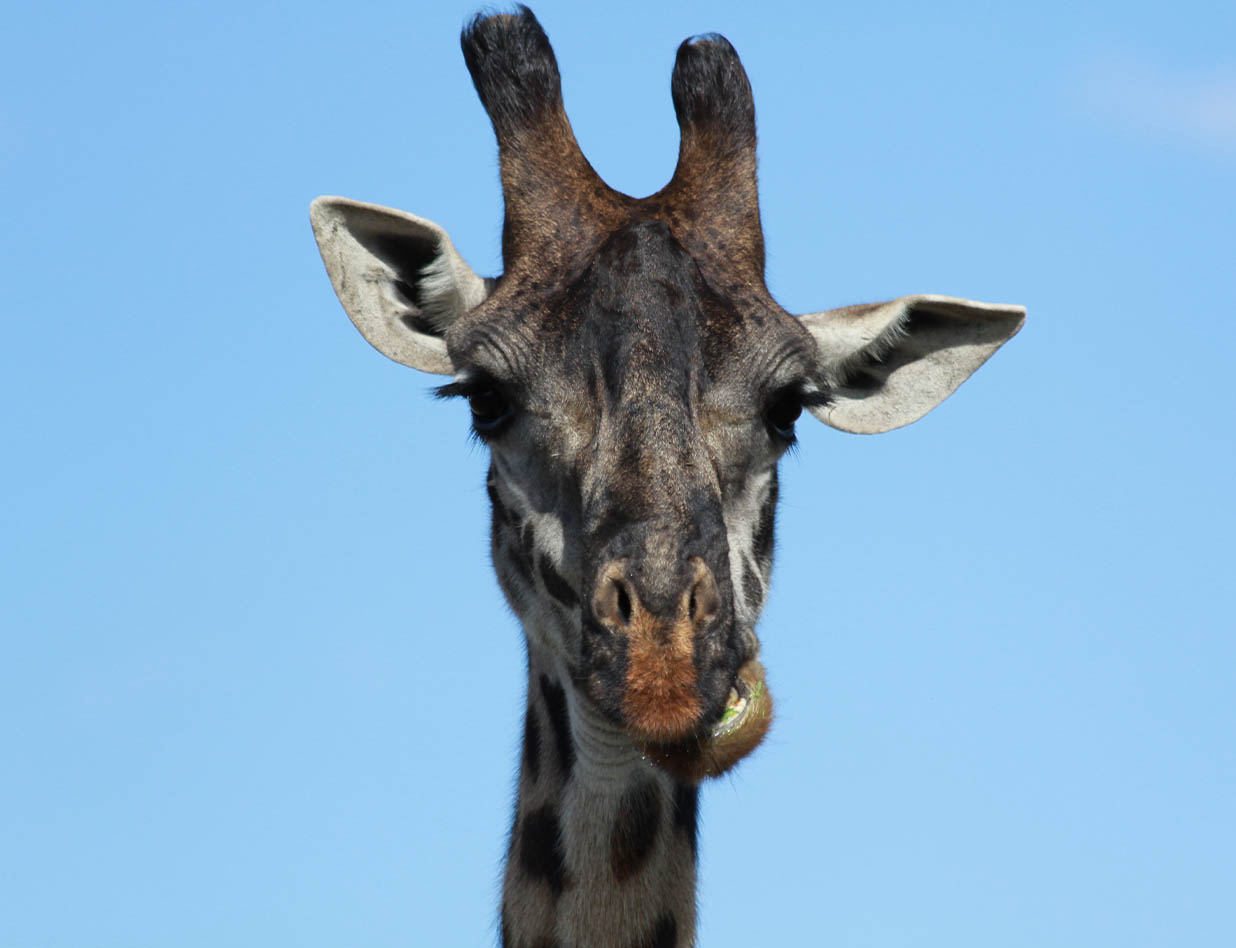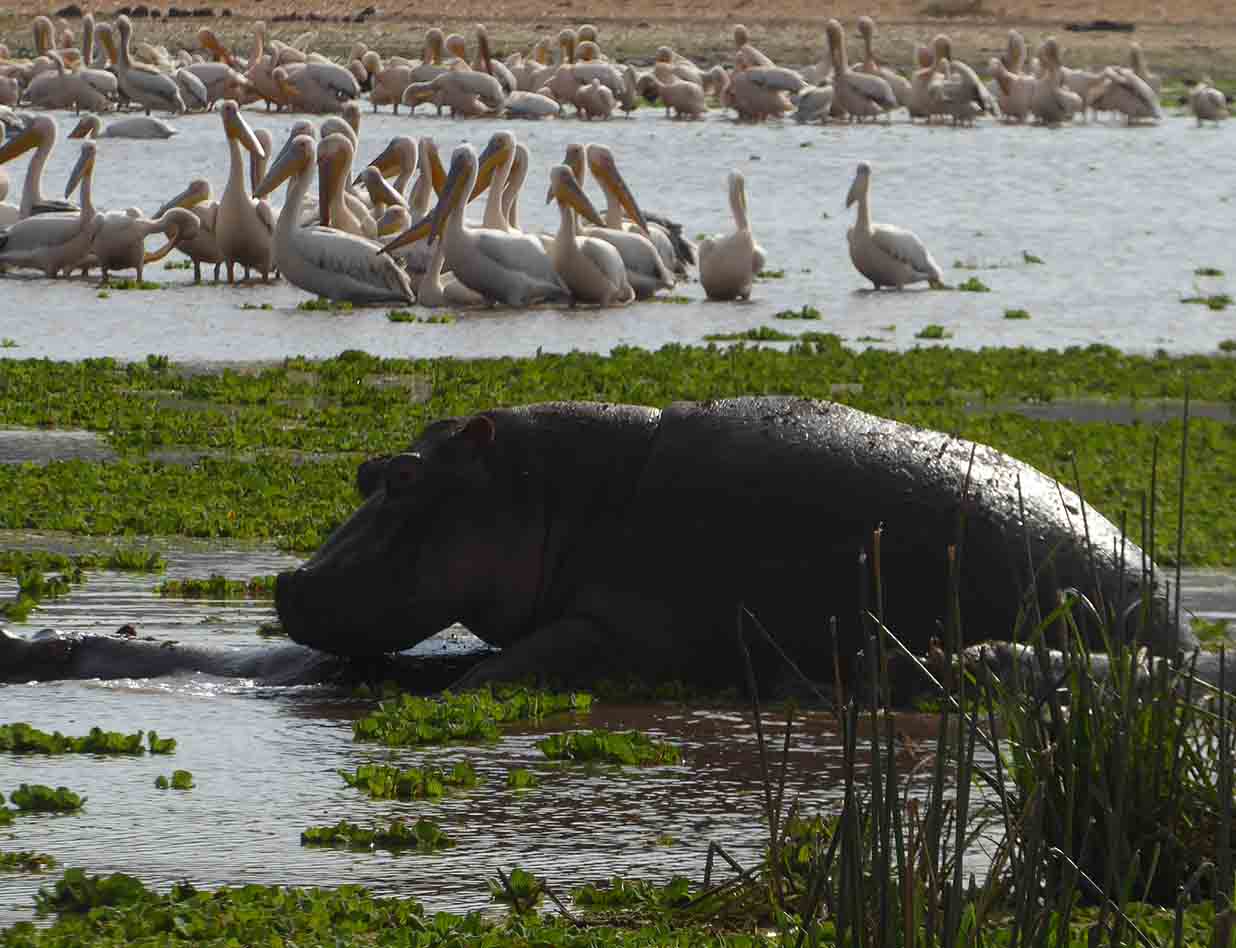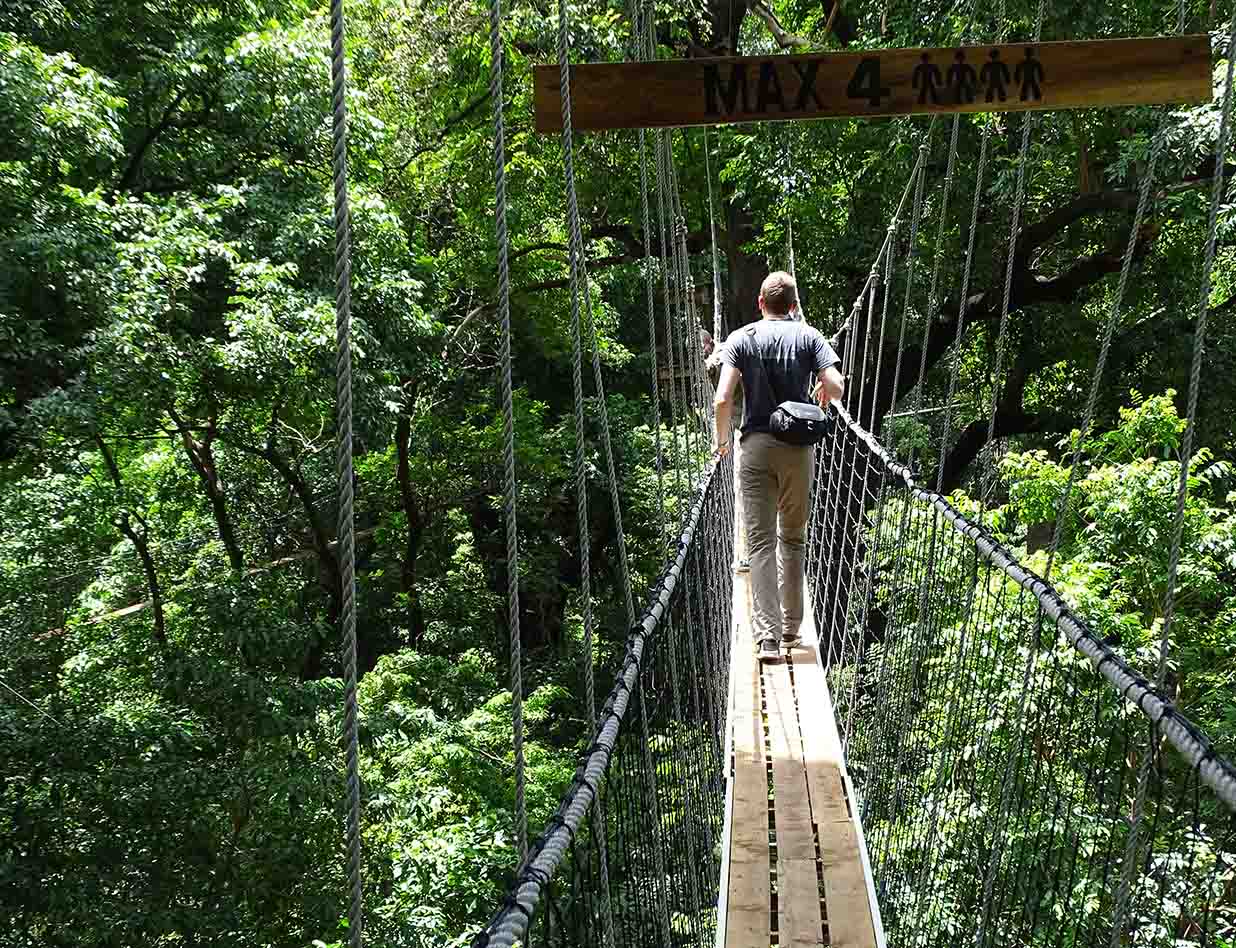 The Flamingo Lake
Manyara Park includes its 50km-long salt lake.
According to Hemingway, it is the most beautiful lake in Africa.
The park is very narrow, wedged between the lake and the cliffs of the Rift Valley. The tropical forest is very dense, especially in the north.
Safari in 4x4
Safari by night
Walks on the edge of the park
Treetop walkways
---
The park lies to the west of Arusha, 130 kilometres from the capital.
One gate to the north and one to the south
The park is open from 6am to 6pm
The park permit is valid for 24 hours.
---
Monkeys
Birds : 400 species
Hippopotamus
Giraffes
Lions
---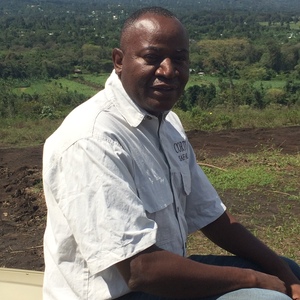 ---
KASSIM

DRIVER-GUIDE
---
Originally from Kigoma on the shores of Lake Tanganyika, Kassim is a member of the Ha tribe. At the age of 20, he decided to follow his uncle who had been transferred to Arusha to find work in tourism. A guide for some twenty years now, Kassim has a real passion for his country and its history.
The Great Rift Valley
I recommend this park as a day trip at the start of your tour.

Manyara Park marks the entrance to the Rift Valley. It is overlooked by a cliff over 600 metres high.

It was explorer John Walter Gregory who gave the valley its name in 1894. It refers to the complex of faults and volcanoes stretching 6,000 km from Syria to Mozambique. The complex system has several branches. The eastern branch crosses Kenya and Tanzania to the east of Lake Victoria.

The Great Rift Valley is the source of many theories about the origin of mankind. The fault is ideal for preserving fossils, and its tectonic activity has brought them to the surface. Numerous hominin fossils have been found here.

This region is home to some of the oldest agrarian and pastoral cultures in Africa.


We love:
The tropical forest
The hippo pool
Night safaris
---